ACA Individual

and Family Health

Insurance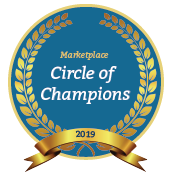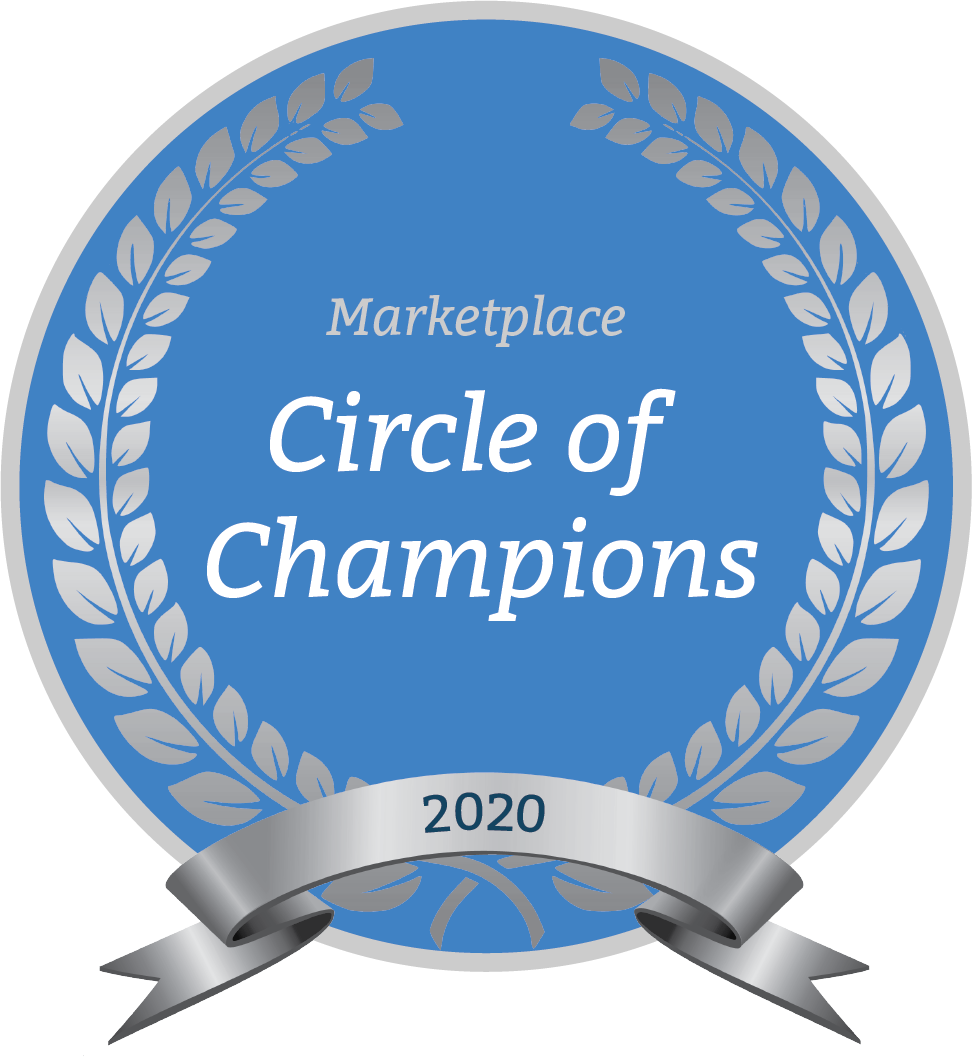 Do you need help selecting a plan?
Complete the form to contact us to help you explore your options.
Let the experienced insurance agent go to work for you!
Prices are fixed by law.
You can't find lower rates anywhere!

We've been helping our clients for over 20 years!
Our priority is to assist you to make the best choice for you and your family.
We offer numerous plans to select from so you can build a solid plan.
We value your trust and will always work hard to keep it.
Thank you!
Blue Cross Blue Shield of Texas - HMO
Health insurance plans across the state in all counties.
2021 ACA Marketplace health plans
Out-of-Pocket Maximums limits
(for in-network/covered benefits)
$8,550 individual plan
$17,100 family plan
This is before marketplace subsidies.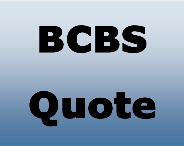 Blue Cross and

Blue

Shield of Texas

Oscar
AN EASIER WAY TO ENROLL FOR 2021
- This year you can review plans and apply without having to go to Healthcare.gov.
- This quoting and enrollment tool is a secure and trusted partner of Healthcare.gov.
- We display the exact same plans and prices as Healthcare.gov (no extra costs to you).
Estimating your household income
Marketplace savings are based on your expected household income for the year you want coverage, not last year's income.

Income is counted for you, your spouse, and everyone you'll claim as a tax dependent on your federal tax return (if the dependents are required to file). Include their income even if they don't need health coverage.
See details on who to include in your household.
American Rescue Plan and the Marketplace - learn more
Marketplace coverage with the increased tax credits to reduce premiums.
General Special Enrollment Period for 2021 - Jan to Dec 2021
Additional Off

Marketplace

health plans here:

Your information is private and not sold or used for any other purpose than intended on this website.
Blue Cross and Blue Shield of Texas

Friday Health Plans

Molina Marketplace

Oscar

Scott and White Health Plan
Oscar Insurance - EPO
Health insurance plans in the following cities/counties:
Austin: Travis, Williamson, and Hays
Dallas–Fort Worth: Collin, Dallas, Denton, Rockwall, Tarrant
El Paso: El Paso
Houston: Fort Bend, Galveston, Harris, Montgomery
San Antonio: Bexar and Comal
These are the companies I represent in 2021:
Blue Cross and Blue Shield of Texas

Friday Health Plans

Molina Marketplace

Oscar

Scott and White Health Plan
One place to compare your options.
Quote to review all plan benefits.

Apply with or without a government subsidy.

See which plans your doctors and hospitals accept.

See how much each plan pays towards your prescription drugs.

Edit your Healthcare.gov application here to reflect your 2021 earnings.
*

On and Off

Marketplace

health plans here: