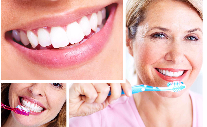 Choose the

right

plan
Compare benefits and cost to select a plan with confidence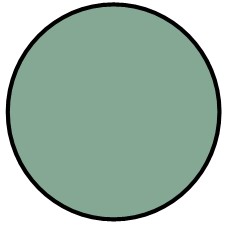 We give you a choice
We give you security
We offer affordable options
We make it convenient for you
We offer superior customer service
Here's what our clents are saying
Testimonials
This is not a paid endorsement
Thank you soooo much for all your patience and help. I am normally pretty low key but that Obamacare site sent me over the edge...Bev
That was very nice of you to pro-actively reaching me and inform about the coming changes...Raghu
I really appreciate your personal attention to these matters. It makes a real difference to me and my family...Curt
NO, thank you for your patience and determination and your willingness to visit me on site. I cannot tell you what a burden has been lifted...Kay
I swear you are just about the nicest person I've ever spoken to over the phone...Jeff
Thanks Susan!! We have really enjoyed the service from United of Omaha. I have given your name to some other folks too...Claudia and Dean More

When can I buy a ACA health plan
Open Enrollment is the period when you can select a individual health insurance plan. This year it runs from November 1, 2017 to December 15, 2017.
If your situation changes, you may be eligible for a Special Enrollment period. If you have a qualifying life event, you could have a 60-day special enrollment period to secure a new plan.
Health Insurance Options
If you are outside of the Open enrollment period, and not eligible for a Special enrollment period you may consider a Short-Term health insurance plan. These plans offer limited benefits that do not meet the essential benefits of the government's ACA requirements. This also means, you could pay a tax penalty without the ACA sufficient coverage for most of the year (unless you qualify for an exemption).
Why do I need health insurance
Most people focus first on the premium. While that's an important factor, you need to review what your dollars get you. If you think about it, you are buying insurance to cover the major expenses, like a surgery or serious accident. Generally, most of us could afford the expense for a hand full of doctor's visits. If you do get sick or have an accident an inpatient hospital stay may cost thousands of dollars. Putting a cap on what you may owe with health insurance is the best protection from high medical bills. It's important to remember if you don't buy health insurance coverage you will be responsible for 100% of the cost of your medical care. Also, a Tax penalty might apply.
Special Enrollment Period
After open enrollment ends, you won't be able to get health coverage through the Marketplace until the next annual enrollment period, unless you have a qualifying life event*.
*Qualifying Life Event
Here's some of the qualifying life events that generally qualify you for a special enrollment period.
Marriage or divorce, having a baby or adopting a child, losing other health coverage due to losing job-based coverage, COBRA expiration, aging off a parent's plan, losing eligibility for Medicaid or CHIP, and similar circumstances.

- Important: Voluntarily ending coverage doesn't qualify you for a Special Enrollment Period. Neither does losing coverage that doesn't qualify as minimum essential coverage. Read more.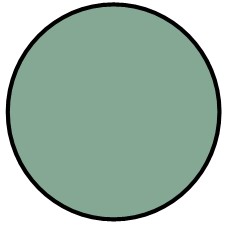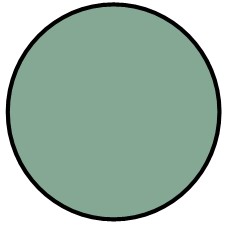 We'll help you every
step of the way
Our mission is to provide you with high-quality insurance plans that's affordable and simple to apply for. Whether you're new to evaluating insurance or you've been enrolled for a while, you may need help to review what your options are. We know choosing insurance can be overwhelming, with too many options to consider. That's why you need an agent you can trust to review your plan choices and cost - we'll help you simplify the process. Since 1999, we've been the trusted advisor for many people.
Our goal is to help you build a secure plan, Where You Come First.
2018 Special Enrollment Period (SEP)
See if you qualify for Individual/Family health insurance during a SEP due to a qualifying life event, like losing other coverage, getting married, or having a baby.
Get a quote now.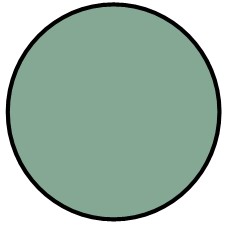 Our mission is to help you build a secure plan

D

o
n't
let soaring bills alter your

financial

plans!
Pair health insurance with Supplemental Coverage

to

offset your out-of-pocket expense.
See how affordable this added protection is for you and your family! Quote now
You Come First


Here's our daily goal

to

help this plan
1
Our business

model is built on
client oriented service
customer satisfaction
confidentiality
referrals
Choosing insurance can be overwhelming with numerous options to consider.
Let us help you simplify the process.
We give you a choice
Select from a variety of

quality

plans
We make it convenient for you
Easy to review plans and apply
Good coverage means peace of mind for you and your family
We help to make it affordable
Find

coverage

you need at a price that suits your budget